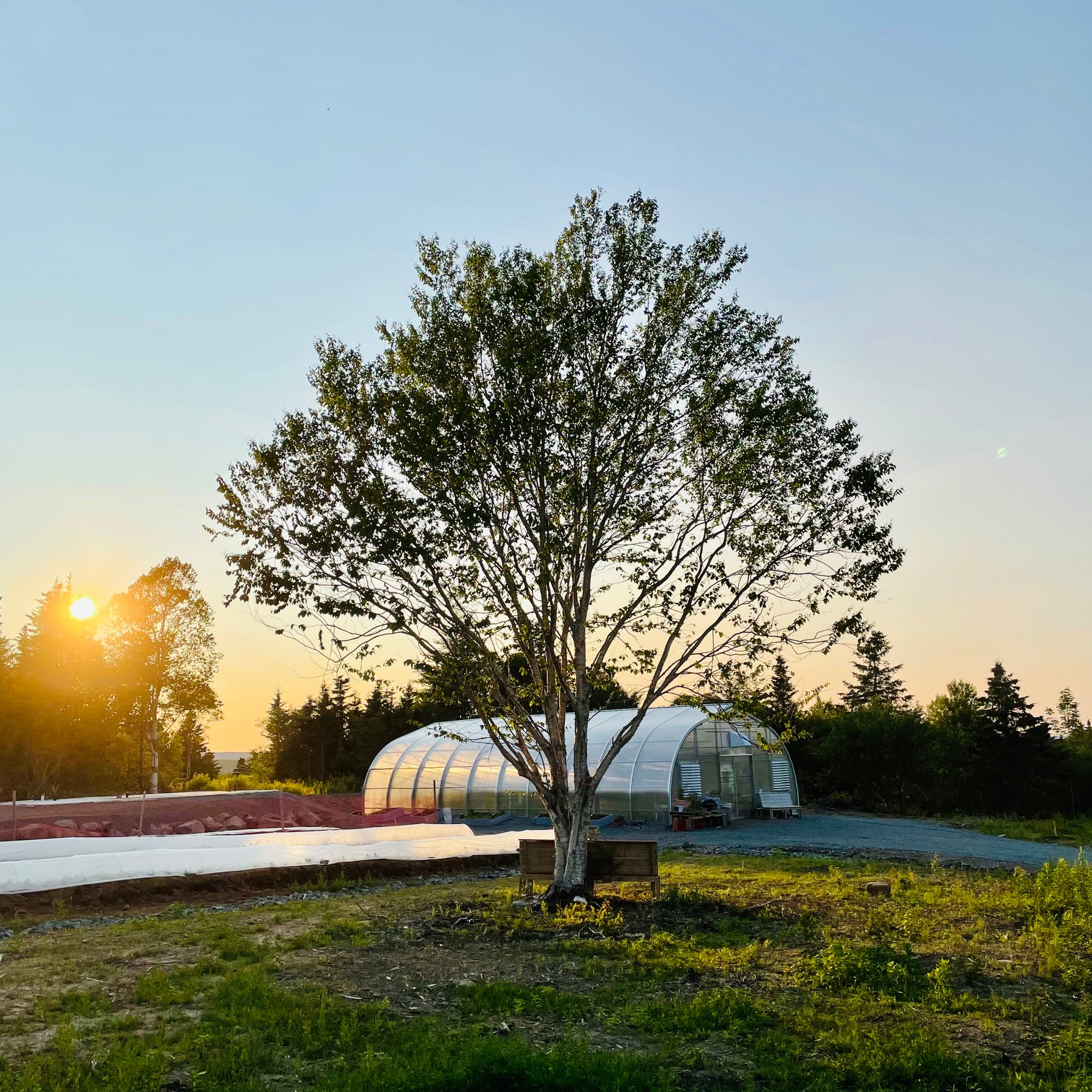 Potlotek Greenhouse
Contact: Potlotek Food Security Project & Management
Address: 355 Chapel Island Rd - 355 Sitmukewawti Rd Chapel Island, NS, B0E 3B0
Email Address: PotlotekGreenhouse@gmail.com
Phone: 902-623-0189
About Us
We are members of indigenous food security project and we are located in Potlotek First Nation (Chapel Island).

The vision of the project is to establish a community driven food center, green house and a quarter acre field garden. We are hopeful that this will address several issues arising from food security in addition to expanding the knowledge, practicality, and the application of growing our own foods. Throughout this project, we will create reasonable access to quality food at quality prices to community residents. We will offer programming for community residents to learn how to grow, preserve, and cook food. This will create educational opportunities for our local schools and will foster healthy inter-generational relations between youth, elders, and community residents.
Practices
We are using practices and techniques that align with our values to ensure we limit our impact on wildlife and the environment while maintaining the quality of produce we grow. We are no-till for our field and raised beds. We are not using any pesticides or insecticides. We largely only use organic fertilizers and soil amendments.