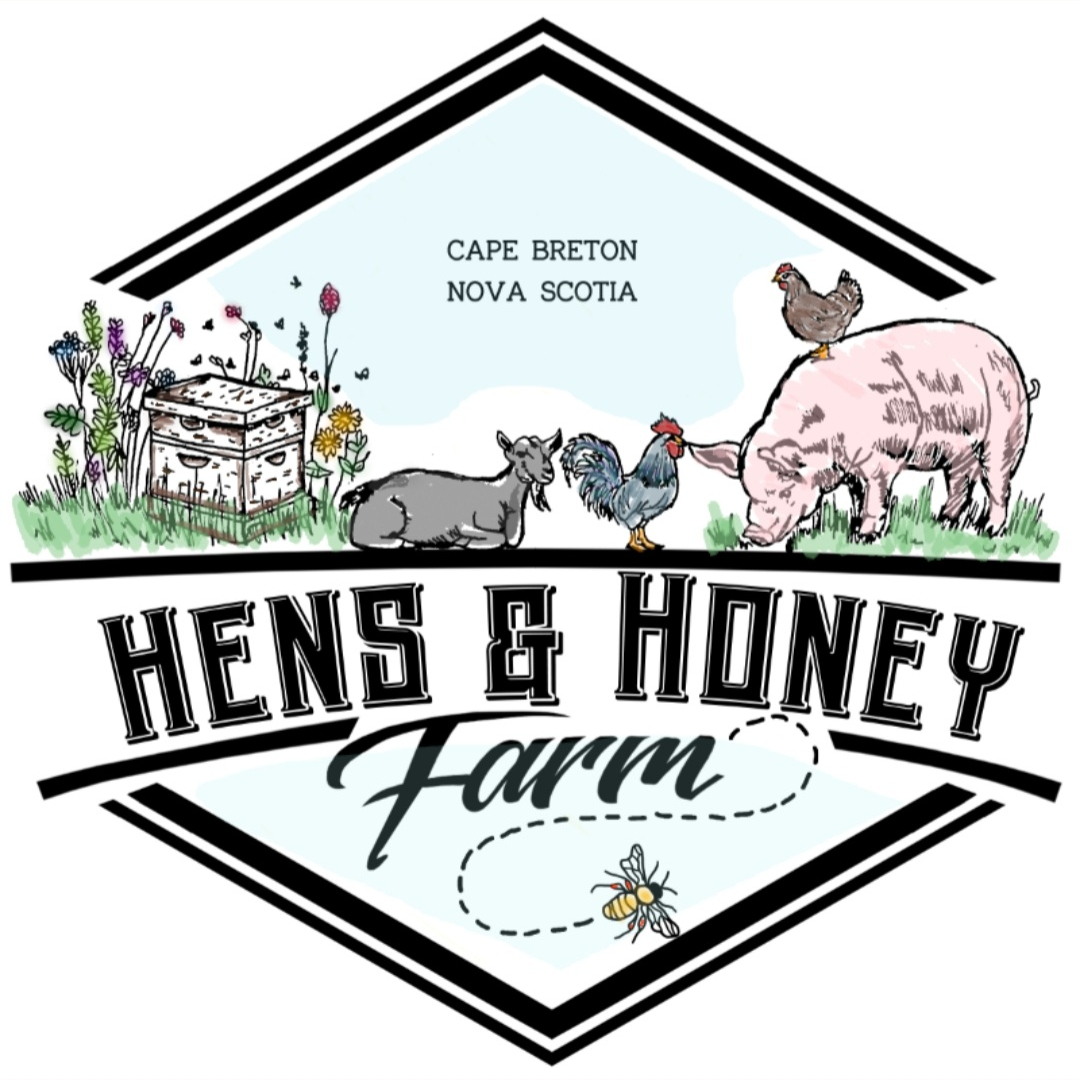 Hens & Honey Farm
Contact: Ashley Dempsey
City: River Bourgeois, NS, B0E 2X0
Email Address: hensandhoneyfarm@gmail.com
Phone: 902-293-2177
About Us
Hens & Honey Farm is located in River Tillard, Cape Breton.
Many different animals makeup our small farm but our most popular would be the honeybees.
We have an ever growing apiary that provides us with delicious wildflower honey.
Our honey is raw, right from the hive. Meaning it is not pasteurized and contains all the nutritional benefits that real honey should.