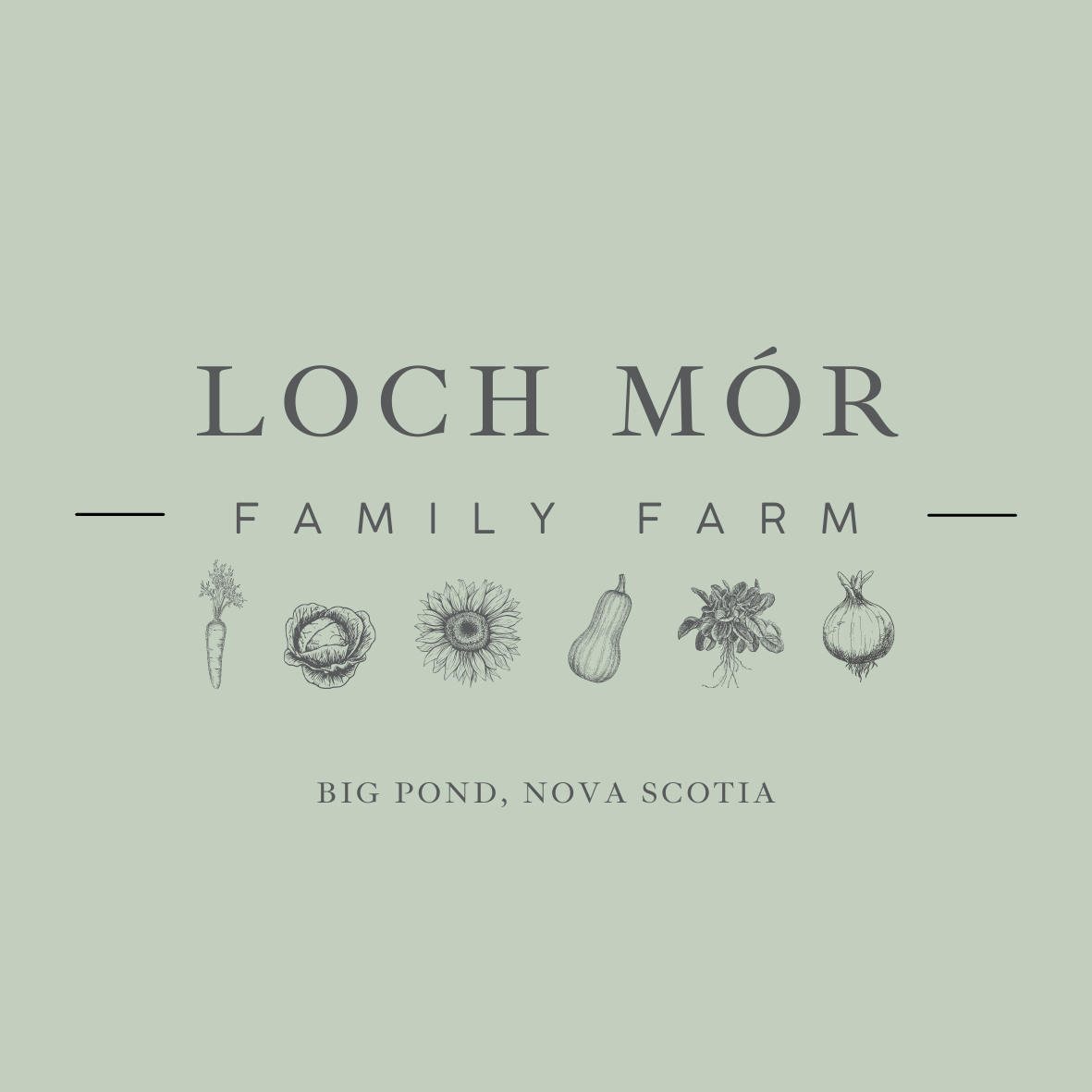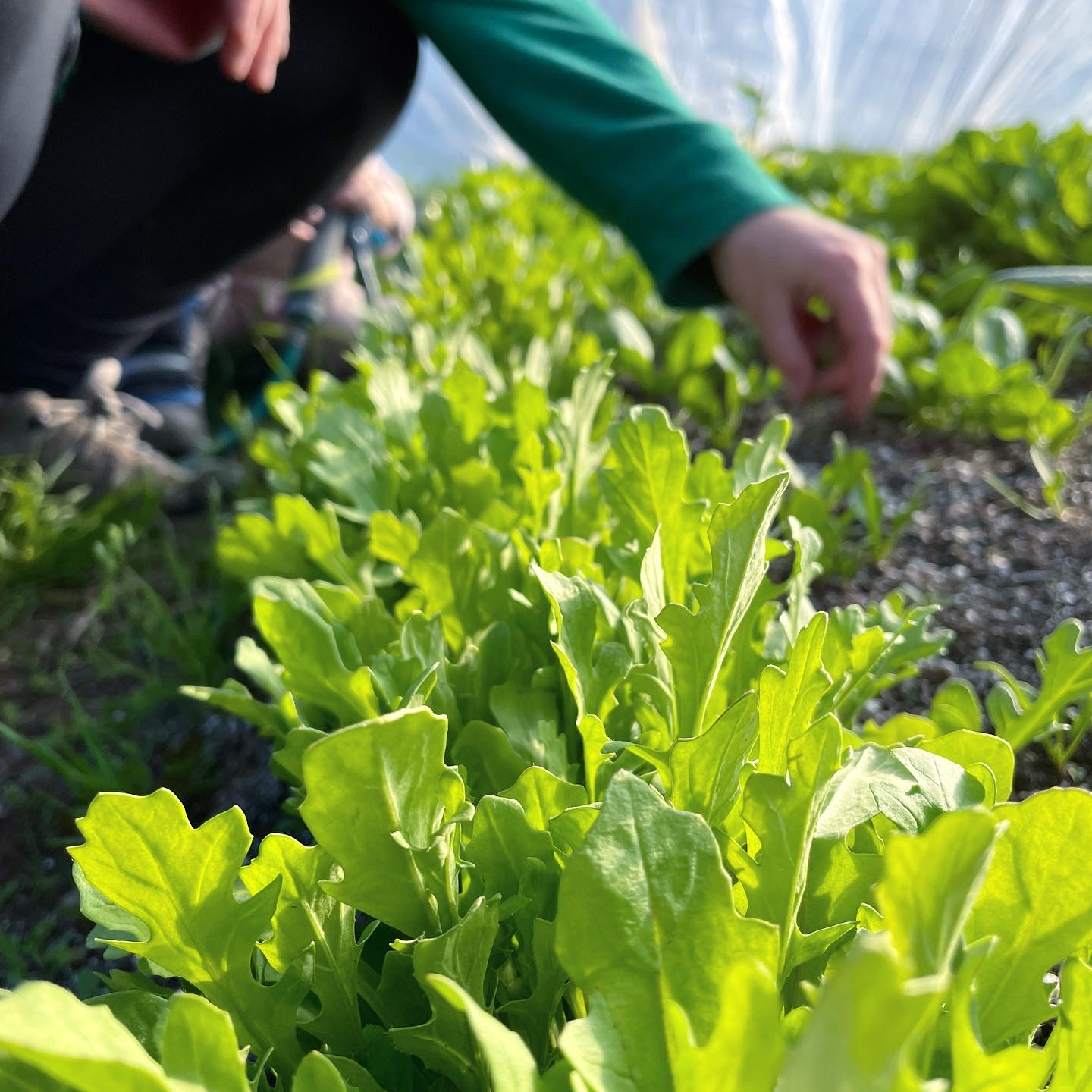 Loch Mór Family Farms
Contact: Rita MacDonald & Catherine Ann Morley
Address: 7940 East Bay Highway Big Pond Centre, NS,
Email Address: lochmorfarms@gmail.com
Phone: 902-217-5515
About Us
We are sisters, Cath Morley and Rita MacDonald, who are small scale producers of vegetables, eggs, and flowers at our MacInnis family property in Big Pond Centre, Cape Breton. Together with the support system of our extended family, we are using our experience in market gardening, local foodways organizing, and resource management to carry on a tradition of caring for the land here in Unama'ki. Tapadh leibh!