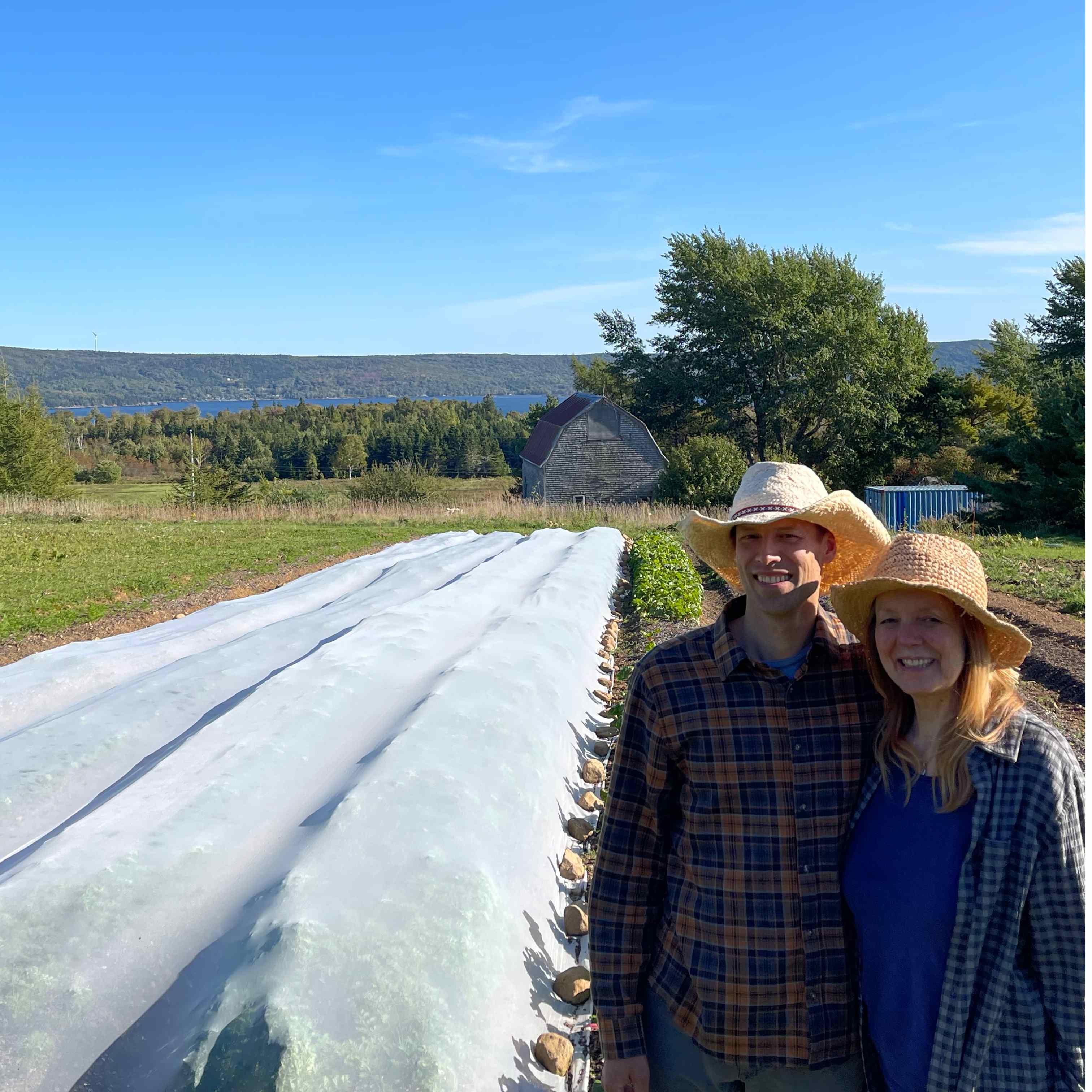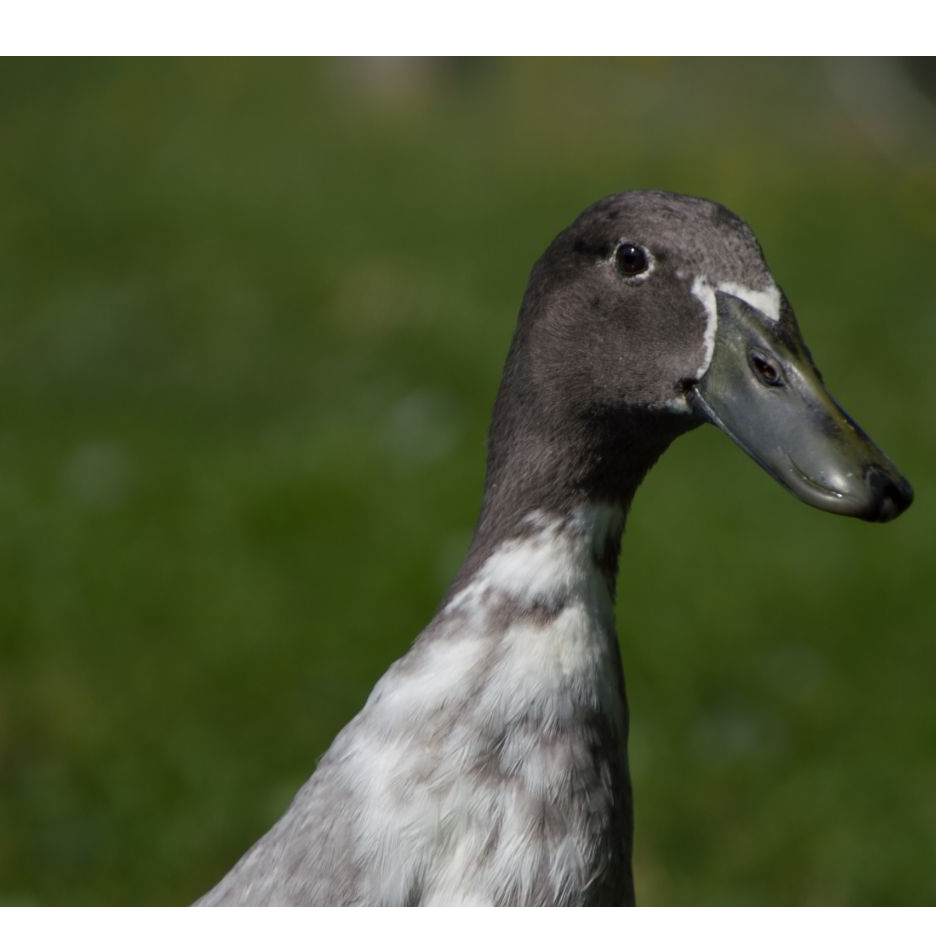 Southside Pastures
Contact: Claudia Andres and Sebastian Bock
Address: 3638 Hillside Boularderie Rd. Southside Boularderie, NS, B1Y 2R4
Email Address: southsidepastures@gmail.com
Phone: 782-777-2370
About Us
Southside Pastures is a small scale farm in Southside Boularderie. Claudia and Sebastian started farming in 2021 after moving to Cape Breton in 2020. They grow a variety of vegetables without using any chemicals and pesticides and also sell eggs from their free range happy hens at their farm gate, where visitors are welcomed by their runner ducks with a loud quack, quack.
Practices
Methods Utilised: Regenerative Agriculture, Permaculture, Soil-building.
We are not certified organic, but use organic compost and do not spray or use chemicals and pesticides. We use insect nets, where necessary.