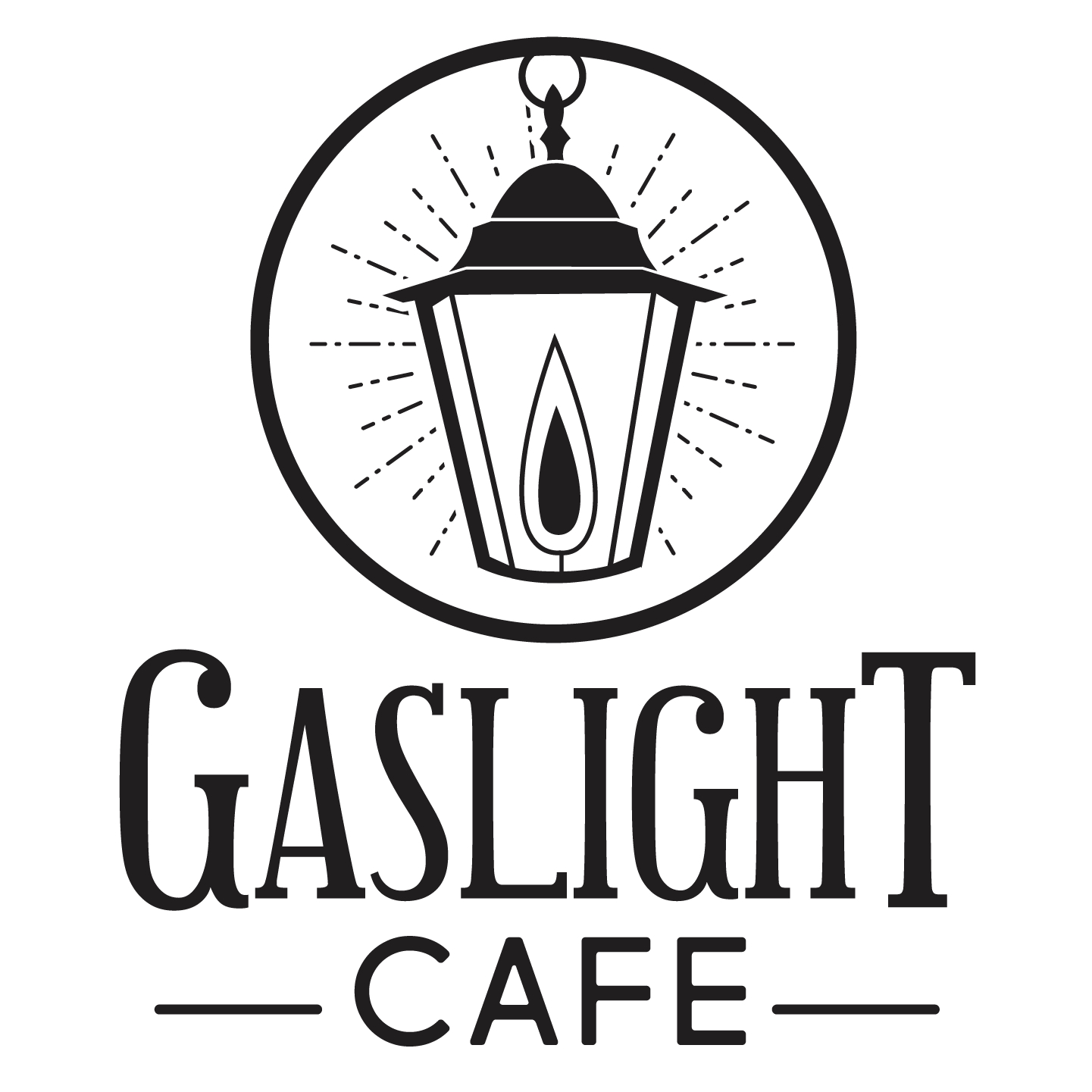 Gaslight Cafe
Contact:
Address: 1467 George St. Sydney , NS,
Email Address: brydenm@gaslightcafe.ca
Phone: 902-317-2598
About Us
The Gaslight Cafe is a small cafe in Sydney on Cape Breton Island. The Gaslight specializes in handmade from scratch Pot Pies. Our pies are made daily in house and have become something really special. The Gaslight also has a wide selection of baked goods and Espresso based beverages in house. The Gaslight is a laid back spot to start your day or just take a breath after a long one. Our pies are made in house by our Chef Seung Hyun Park.