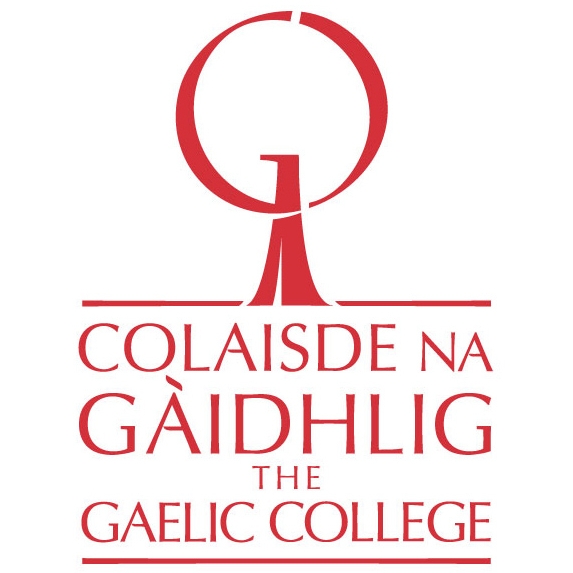 The Gaelic College
Contact: The Gaelic College
City: St. Anne's, NS,
Email Address: mackenzie.rosie@gmail.com
Phone: 902-295-3411
About Us
The only institution of its kind in North America, students of all ages and skill levels visit the College every year to study under some of the finest instructors in Nova Scotia Gaelic culture. With an international reputation for its contribution to the preservation and promotion of Gaelic culture, the Gaelic College offers a truly one-of-a-kind learning experience.

Their kitchen serves traditional dishes using local ingredients, and they are now providing baked goods through the Food Hub!