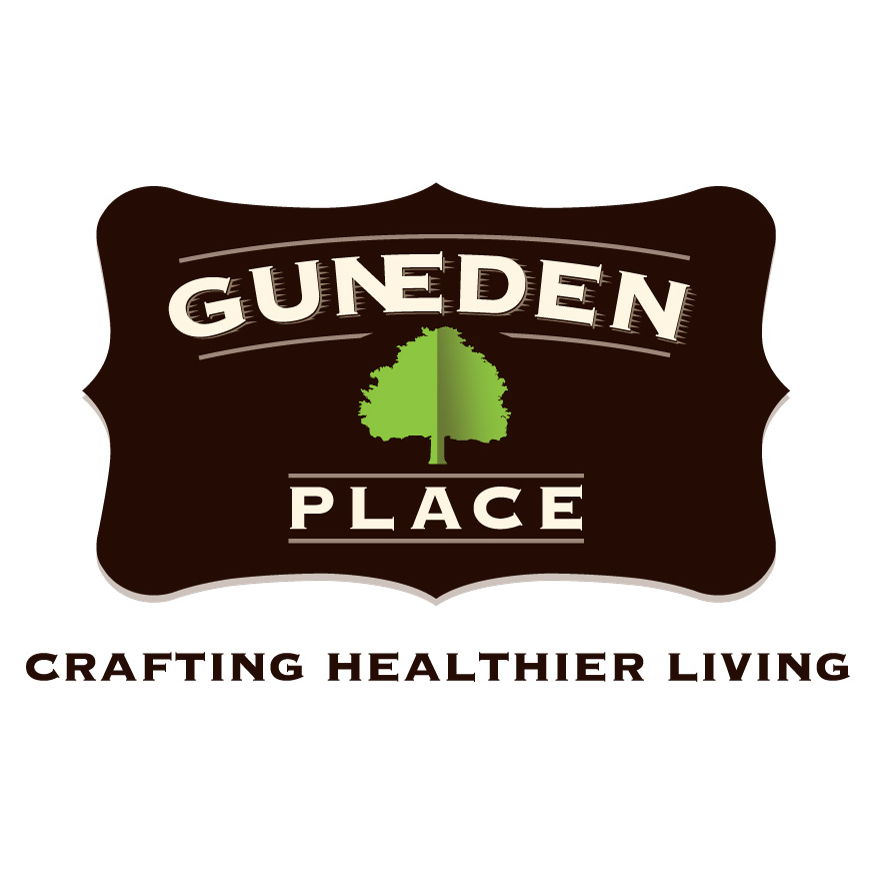 Guneden Place Ltd.
Contact: Nahman Korem
Address: 2 Crown Lane PO Box 206 Baddeck, NS, B0E 1B0
Email Address: nkorem@guneden.com
Phone: 902-295-8558
About Us
Mary Doyle and Nahman Korem operate a diversified organic farm in Big Baddeck. Items certified organic by Ecocert Canada include:
Honey and beeswax (year round)
Microgreens (year round)
Wine grapes and leaves (seasonal)
Rhubarb (seasonal)

Non certified organic:
Grass fed and finished Highland beef (available through the Food Hub during winter and year round at Farm Gate).
Fiddleheads (seasonal)
Practices
Certified Organic by Ecocert Canada.