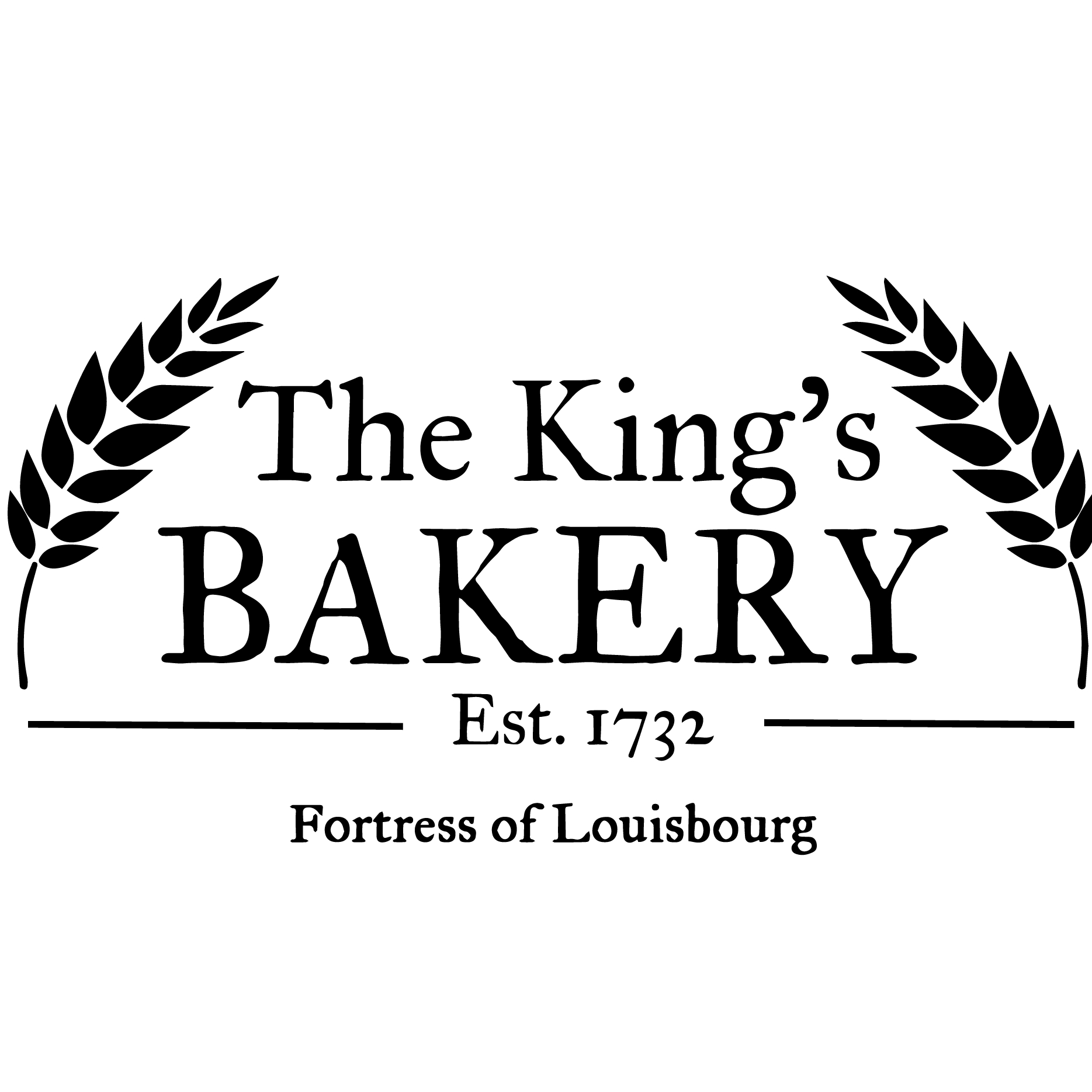 Fortress Louisbourg Association
Address: 265 Park Service Rd. Louisbourg, NS, B1C 2L2
Email Address: info@louisbourg.ca
Phone: 902-322-6034
About Us
The Fortress Louisbourg Association works with Parks Canada in ways that ensure the commemorative and ecological integrity of the Fortress of Louisbourg National Historic Site is sustained for present and future generations. Founded in 1976, our three period restaurants, bakery, coffee shop, and two gift boutiques help visitors understand, appreciate and enjoy the largest reconstructed 18th century French fortified town in North America.
Practices
Baked in wood fired ovens reconstructed from the original designs from the 18th Century, the King's Bakery at the Fortress of Louisbourg is still baking bread 300+ years after the original town was established. Using many of the same techniques and tools we are able to provide an authentic experience and produce bread very similar to that which was a dietary staple of French settlers.

This is a product of the Fortress Louisbourg Association which is a proud, non-profit, charitable, membership-driven organization.