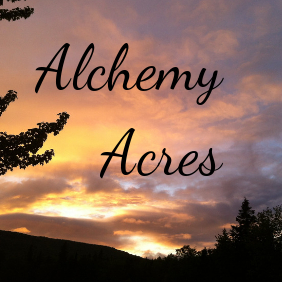 Alchemy Acres
Contact: Laura Rutherford
City: Goose Cove, NS, B0E 1B0
Email Address: farm@alchemyacres.ca
Phone: 902-929-2600
About Us
Alchemy Acres is a nascent homestead that wants to be a soil-building, carbon-sequestering, food-raising, community-nurturing, nature-connecting, regenerative farm and learning centre when it grows up.
We use silvopasture systems and permaculture principles with the help of our feathered and four-legged friends and try always to learn from and partner with Nature in creating this space and finding our place in the Grand Scheme of Things.
Our fruits and vegetables (and critters!) are hand-tended and regeneratively grown without the use of fossil fuel inputs.
Practices
Sivopasture Systems
Permaculture Design
Regenerative Agriculture