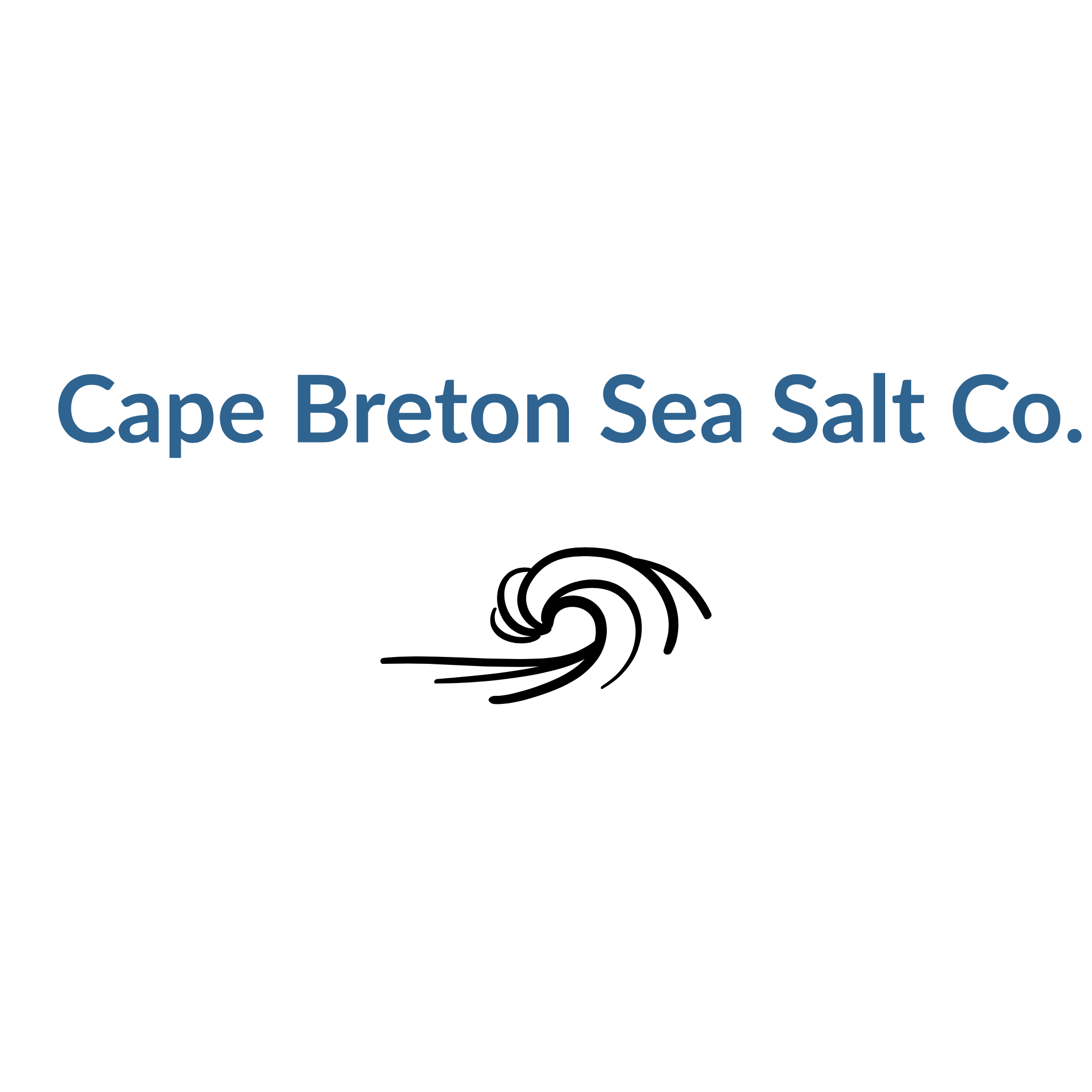 Cape Breton Sea Salt Company
Contact: Katherine Beaudoin
City: Gracieville, NS,
Email Address: capebretonseasalt@gmail.com
Phone: 902-623-1535
About Us
We believe in good food. We believe in buying local. And we believe the best flavours come from earth and oceans ethically and sustainably cared for. Our goal is to bring you products that embody and contribute to our Atlantic province.